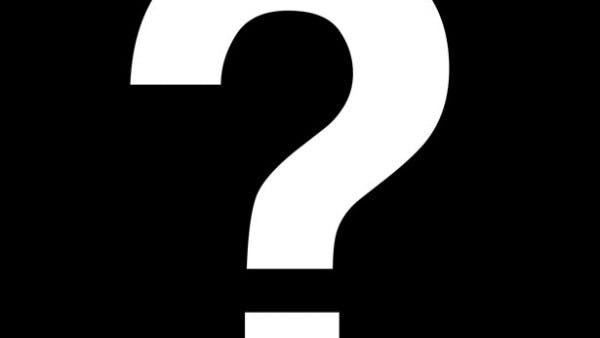 ---
Let's start this off with a question.
What is the most iconic photo in sports history?
You'll probably get a different answer from every person you ask, but that's why we have the internet – so we can ask everyone at once.
Here's your response. These are your pics for the most iconic photos in sports history.
Michael Clinches 6
1998 – Michael Jordan shoots the game winning basket against the Utah Jazz to clinch his 6th NBA Championship.
Bobby Orr Celebrates
1970 – Bobby Orr celebrates after scoring the game-winning, overtime goal to win the Boston Bruins their first Stanly Cup in 29 years.
Jack Nicklaus Becomes Oldest Player To Ever Win Masters
1986 – Jack Nicklaus celebrates making a putt en route to a 65 shot Sunday that would earn him his 18th professional major and the distinction of oldest player (46) to ever win the Masters.
Havlicek Stole The Ball
1965 – John Havlicek steals the 76er's inbound pass to send the Boston Celtic's to the NBA Finals.
The Greatest Game Ever Played
1958 – Alan Ameche bulldozes in for the game-winning, overtime touchdown, handing the Baltimore Colts the NFL Championship in the "Greatest Game Ever Played."
Winning The World Cup
1999 – Brandi Chastain celebrates after scoring the deciding penalty kick in Team USA's World Cup victory over China.
Kerri Sticks The Landing
1996 – Kerri Strug is carried to the podium by her coach after sticking her vault landing, despite an injured ankle, to secure Team USA their first ever Olympic Gold Medal in Women's Gymnastics.
Hank Aaron Passes Babe Ruth
1974 – Hank Aaron hits home run No. 715, surpassing Babe Ruth as the all-time home run leader.
The Catch
1982 – Dwight Clark catches Joe Montana's touchdown pass to beat the Dallas Cowboys and send the San Francisco 49ers to Super Bowl XVI.
Ali vs Liston
1965 – Muhammad Ali after knocking out Sonny Liston in the first round to defend his heavyweight championship.
It's not too late to chime in!
Tell us your pick for the most iconic photo in the comments.
---