A detailed breakdown of Mike Leach's 6 (Four Verts) and 91 (Shallow) by Drew Piscopo. You will learn how they teach 4 verts and shallow at WSU with multipul cutups of the play shown that will give you a detailed idea of how they run the play.

Drew Piscopo Air Raid OC and QB Coach Follow
OC at Ashe Couty High School in West Jefferson NC ('14-Current) Former Quarterback at Emory & Henry College in VA. ('08-'12) Coach Piscopo's offenses have averaged over 30 ppg over the past four seasons. They have ranked in the top 4 in passing yards in North Carolina every season.
Jake Story
For sure going to run shallow this year. Great job on the break down.
Mar 17, 18 12:21 AM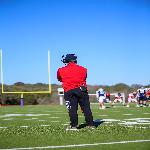 TheFootballNerd
Coach Piscopo has been helping me learn the Leach Offense for awhile now. And these video are extremely helpful. And is almost as you're learning from Leach Himself. I highly suggest you check this Course out. Along with his Quick game video where he covers 618 (Stick) and 617/619 (Out/Fade).
Mar 17, 18 01:16 AM
Downriver Wolfpack
Coach Piscopo does it again. Great clinic on 6 & 91. If you want to run the Mike Leach Air Raid, I don't know if you can find a more in depth breakdown of the offense. Keep up the great work coach. I appreciate your attention to detail and thorough explanations of the concepts.
Mar 17, 18 02:37 AM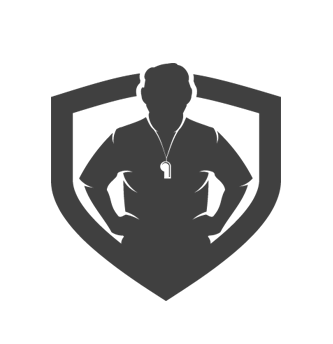 pdci16
If you want to learn four verticals and shallow the Mike Leach way, this presentation by Drew Piscopo is as good as it gets. Tremendous resource!
Mar 21, 18 04:12 PM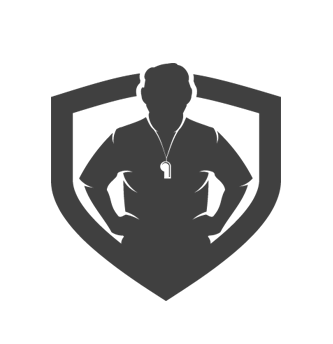 griffa805
Great way to learn about two essential Pass Concepts. Well done. Professional.
Mar 17, 18 08:25 PM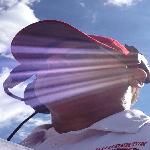 Paul Fargo
A great presentation from Coach Piscopo. He does a great job sharing Air Raid details ina way that can be easily applied to a high school program.
Mar 31, 18 01:08 PM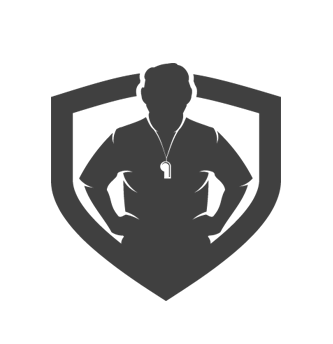 ballcoachbo
Coach Piscopo has as good a feel on the Air Raid attack as anybody out there. Breaks things down in a way that is easy to implement to any high school program as well. 10 bucks here is a steal, well worth it.
Apr 2, 18 04:51 PM