Learn how to defend the run using the Defensive Line drills in this video course on run defense. Stop any power run game by improving your Defensive Line moves through technique and fundamentals. Lets Go To Work!
Chapter 1:
Run Defense Drills - Chapter 1
Chapter 2:
Run Defense Drills - Chapter 2
Chapter 3:
Run Defense Drills - Chapter 3
Chapter 4:
Run Defense Drills - Chapter 4
Chapter 5:
Run Defense Drills - Chapter 5

Coach Arpedge Rolle Follow
Coach Arpedge Rolle has been recognized as one of the best defensive line coaches over the course of his 14 years experience. He has played significant roles as Defensive Coordinator and defensive lines coach to win district, league, and section championship titles. He has coached several All Conference, All-American and All-League MVP. His well coached defensive linemen have been and continue to be successful on the high school, collegiate and professional level.
​
Now, Coach Rolle has expanded his knowledge as a Defensive Line Specialist to coach and support athletes and other respected coaches from varies states and countries.
​
Arpedge Rolle played four years of college football at the University of Florida. During his years of play, he was part of an SEC Championship team in 2000 and competed in the Orange Bowl, Sugar Bowl and Outback bowl. He was awarded 'Most Improved Defensive Player' in 2002 as well as the 'True Gator' award which were two very prestigious awards at the University of Florida.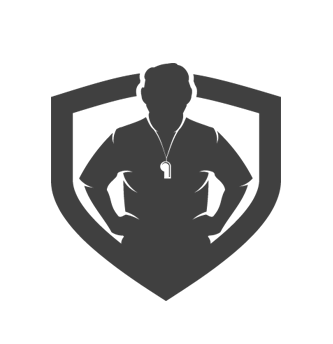 CoachTyRich
I think these are great result oriented drills excellent keep up the good work Big Dawg
Mar 23, 2017 01:14:25 PM