"SPOT PUTTING"-- Now Used Worldwide!
Discovered-By DrDom in 1977 "SPOT PUTTING" is now used worldwide! Based on a simple theory of Physics & Optics, DrDom changes our focus from the "Ball" to a "SPOT" on the Green "immediately" in front of the ball!
Quick To Learn: "SPOT PUTTING" LOWERS YOUR HANDICAP "IMMEDIATELY!"
Healthy Golf Swing System produces a "Consistent Play" that repeats "Pain & Injury Free!" Endorsed By: "BEN HOGAN"- MD's & DO's --MUST SEE For All Players & "BACK PAIN"/ Maladies Common In Golf! ...FOR MORE SEE < HEALTHYGOLF.net > "GREAT WEBSITE!"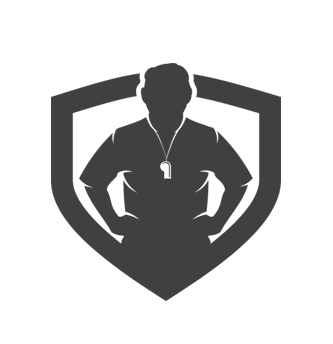 DrDom Esposito, PhD HealthyGolf.net / Specialist Ben Hogan /Hogan's Cube / Golf Window/ Hogan's Twist ...More Follow
Former Coach St. John's University, NCAA Golf Team. -- Founder: Bi-Axis Golf Swing; HOGAN's CUBE; SPOT PUTTING; GOLF WINDOW; HEALTHY GOLF SERIES; and "HOGAN's TWIST!" -- The "Hidden Rotation" in Golf!
(0)
This course has no reviews