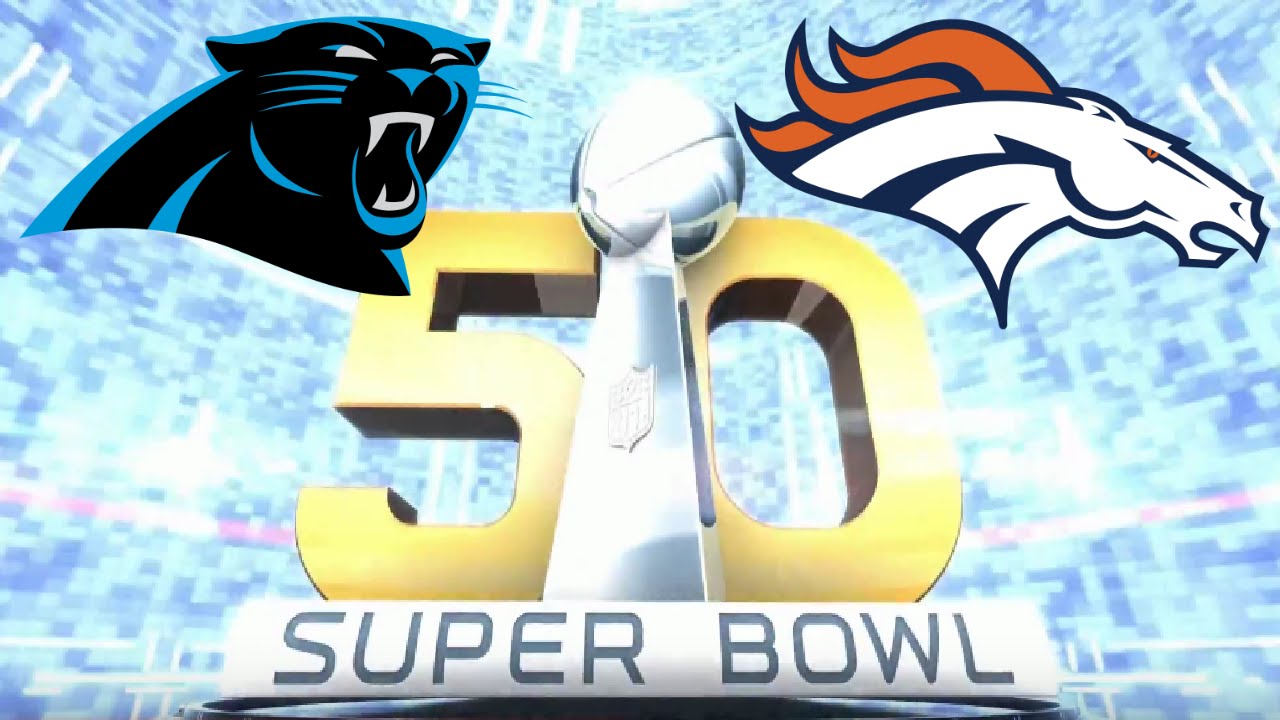 ---
On February 7, 2016, The Carolina Panthers will be looking at winning their first Super Bowl title, while the Denver Broncos are seeking their third title win. And while almost everyone is focused on this game being Peyton Manning's "Last Rodeo" – and whether he can lead this team to one more win before hanging up his cleats – there's another story to look at.
This Super Bowl is also about whether Cam Newton should be considered as one of the elite class of quarterbacks in the game. Newton was an 1st-overall pick way back in 2011 by the Carolina Panthers, and they have consistently won three consecutive NFL South Titles with a Super Bowl appearance. Though the Carolina Panthers has always been branded as underrated team despite their 15-1 season performance, but since getting past the Seattle Seahawks and Arizona Cardinals, this team is possibly real deal.
Cam Newton is touted as the "next" superstar in the National Football League, and winning the Super Bowl will be crucial in securing his spot among the best. This Carolina team is hopeful that with a young, energetic team – a young head coach with a young quarterback and a talented defense – this will be a start of a dynasty.
For Denver, this is – obviously – the last Super Bowl that Peyton Manning might be on – and before he retires, and championship win is all that matters.
But in the end, the Panthers are complete team – offensively and defensively, while the Broncos have the experience to will this one. Carolina can rack up the points with their front four, terrific quarterback and the depth of their running game. While Denver has the best defense in the league, despite a good yet inconsistent offense.
This game is another classic matchup of a very good offensive team against a dominant defensive unit.
Who Wins: Denver 24, Carolina 17
---