Now you can see and analyze every single play of Oklahoma's offense against Ohio State from a coaches perspective.
Find out every assignment of every player throughout the game.
Watch video above for samples from the playbook.
See how Lincoln Riley calls plays throughout the game based on down and distance.
Learn how the Air Raid has progressed to be combined with the powerful Pro-Spread run game.
Imagine how your offense will take these concepts and adapt them into your system.
Course includes a .pdf download of the 74 play document with full offensive diagrams of each offensive play Oklahoma ran in the game.
Every play is drawn up with every single player labeled.
In addition to that, every play is labeled as follows:
-Playcall
-Quarter
-Time of Game
-Down and Distance
-Result (Gain/Loss/TD/Penalty)
Watch along with the free video of the game right off YouTube to see the visual representation of each play.

Pro Style Spread Offense Helping Coaches Build Great Offenses Follow
Jason has been studying the game of football since he first became a coach at the collegiate level in 1999.
His passion led him into a variety of coaching positions where he enjoyed learning new systems from a wide variety of coaches at multiple levels.
Jason is as passionate about coaches education as he is about coaching the game of football.
Check out Jason's appearances on the Winning Youth Coaching podcast as well as The Sports Parenting Podcast.
He was also the first coach to pioneer taking the flipped classroom into physical education and coaching under the influence of John Bergman, the pioneer of the Flipped Classroom Movement.
As an author, Jason has been published in John's book titled "Flipped Learning: Gateway to Student Engagement".
Currently, Jason teaches Physical Education in Chicago's North Suburbs and is also the founder of The Pro Style Spread Offense Football System.
Football Coaching Experience:
Special Team Coordinator, 2012 – 2013, New Trier High School, Winnetka, Illinois Offensive Coordinator, 2009 – 2011, North Shore Country Day School, Winnetka, Illinois Defensive Coordinator, 2007 – 2009, North Shore Country Day School, Winnetka, Illinois Offensive and Defensive Line, 2005, Muncie South Side High School, Muncie, Indiana Assistant Football Coach, Wide Receivers, 2000 to 2005, Taylor University Football, Upland, Indiana (Under Head Coach Steve Wilt) Assistant Football Coach, Wide Receivers, 1999 to 2000, Trinity International University, Deerfield, Illinois (Under Head Coach Andy Lambert)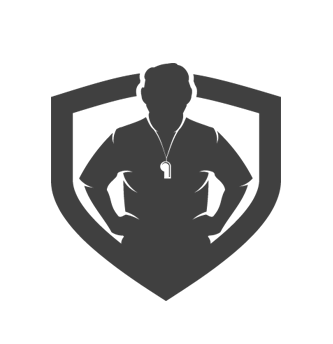 Showgun
What a fantastic break down of Oklahoma's offense and scheme. As a High School Offensive Coordinator, I am always trying to learn new ways to make our offense more dynamic! I definitely picked up some effective concepts to add to our playbook even if it came at the expense of my Buckeyes.
Sep 21, 2017 02:17:28 PM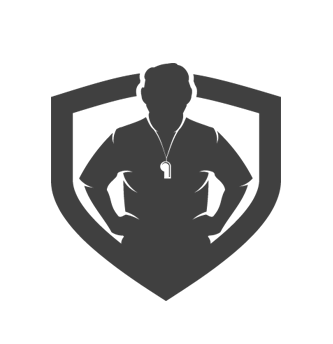 Jstud63
Great breakdown of this game. This will also help me with the teaching of the similar concepts that we run in our program.
Sep 21, 2017 04:12:22 PM