Coach Hetlet, Head Coach of the defending Illinois 7A State Champion Glenbard West Hitters, has been a Defensive Coordinator for over 20 years and a Head Coach since 2007. In all that time, he has never suffered a losing season and quickly amassed more than 100 wins as Head Coach with his dominating 3-3 defensive attack. In this 36m course, Coach Hetlet shares his blitz and pressure package at a members-only clinic. Coach Hetlet's "organized chaos" attacks offensive protections and gets results.

Chad Hetlet Head Football Coach at Glenbard West High School Follow
Coach Hetlet has been a defensive coordinator for 21 years and has never suffered a losing season. Chad has been a Head Coach for 12 seasons at 3 different schools; he has a career record of 120-25 and has been one of the quickest coaches to reach the 100 win mark in Illinois history. Chad Hetlet became the Head Football coach at Glenbard West in 2007, in that time his teams have gone 102-13, captured 8 Straight West Suburban Silver Conference Championships, appeared in 6 State Semi-Final games in 8 years and three State Championship games, and his team won the State Championship twice in 2012 & 2015. His teams have been ranked in the top 50 Nationally 7 of the last 8 years and twice in the top 25 by the USA Today, #20 in 2012 and #24 in 2015. One of the most impressive stat is that in 88 of the last 104 games his teams have held the opponents to 14 points or less. Chad has been asked to speak all over the Country on his 3-3 defense at numerous Colleges and football clinics.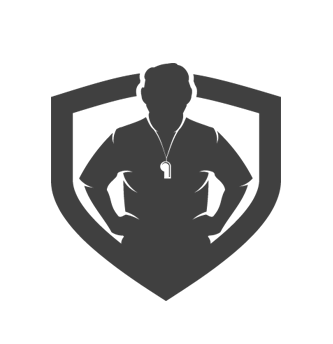 coachmiddleton50
Wanted a little more chalk talk and less game film. Pretty tough to see the board
Jun 7, 16 07:54 AM