Want to improve the pass protection abilities of your offensive line? Teaching Offensive Line Blocking Progressions presents a detailed overview of the progressions coaches can use to develop blocking skills in their offensive linemen. Featuring four separate video programs, this course covers the fundamentals, techniques, and skills involved in each type of block, respectively. These football coaching videos also feature an explanation and demonstration of the appropriate developmental drills.
Part 1: Teaching Zone Block Progressions
Part 2: Teaching Combination Blocks
Part 3: Teaching Drive Block Progression
Part 4: Teaching Pass Block Progression

George DeLeone Tight ends coach for the NFL's Miami Dolphins Follow
George DeLeone is the tight ends coach for the NFL's Miami Dolphins, a position he assumed in January 2008. A veteran of almost four decades as a football coach, DeLeone in one of the most widely respected coaches in the game. Before joining the Dolphins' staff, he served as the offensive coordinator at Temple for two seasons, while also tutoring the offensive linemen in 2007 and the quarterbacks in 2006. Prior to that, he was on the staff at the University of Mississippi for a year (2005). The bulk of his coaching career has been spent at Syracuse University as an assistant from 1985-1996 and 1998-2004. A graduate of the University of Connecticut, DeLeone has also served on the gridiron staffs at Southern Connecticut State, Rutgers, and the NFL's San Diego Chargers. A much sought-after clinic speaker, DeLeone has been featured on a number of well-received instructional football courses.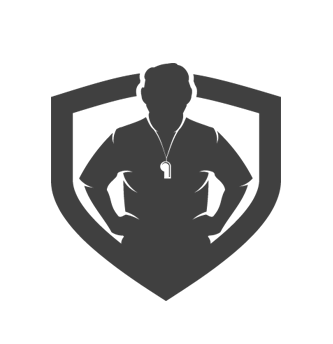 valenciah47
Coach Deleone coaches and teaches with outstanding enthusiasm and is a great role model to follow along with the fundamentals he teaches.
Jul 25, 15 01:40 AM