This is a webinar from Torsten Schmidt about the planning and development of youth throwers. It covers an entire year of training in detail.
(1) Introduction and Torsten Schmidt Lonnfors Bio
(2) General Support System for Youth Athletes
(3) Olympic Support Center & Federation Support System
(4) Long Term Education Concept
(5) Planning a Season for Youth Athletes - Annual View
(6) Planning a Season for Youth Athletes - Mesocycle View
(7) Torsten's Mesocycle Model
(8) My Philosophy in Youth Training
(9) Footwork and Discus Drills
(10) Discus Drills Part 2
(11) Maximal Strength Phase & Special Strength Phase
(12) Throwing Training Phase & Competition Phase
(13) Rules/Goals for Training and Personal Coaching Principles
(14) Q&A Part 1
(15) Q&A Part 2
Daniel McQuaid Follow
Torsten Schmidt Lönnfors finished ninth in the discus throw at the 2004 Olympics. In 2006 he became a youth coach at the training center in Rostock, Germany. In 2009 he moved to the training center at Neubrandenberg. During his time as a youth coach, Torsten trained such outstanding young throwers as Anna Rüh, Patrick Müller, and Hennings and Clemens Prüfer. Torsten began coaching in Berlin in 2013, and from 2014-2016 his group of athletes included Robert Harting, Chris Harting, and Julia Fischer. Under Torsten's tutelage, Chris Harting won the gold medal at the 2016 Olympics in Rio. Torsten continues to train Chris along with some younger athletes.
David Sweeney
This webinar is an outstanding source of information on preparation of young throwers but can equally be applied to senior throwers. If you want to learn how the best do things then you need to take time and listen to this.
Jan 23, 18 10:34 AM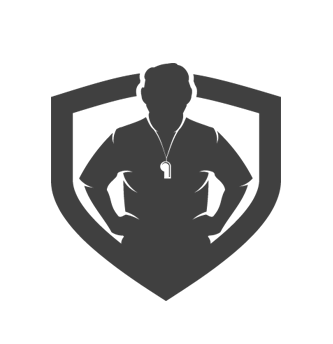 Bendragon77
Very informative discussing German training philosophy, Covers development of macrocycle, mesocycle and microcycle for discus/shot putters.
May 3, 18 06:46 AM