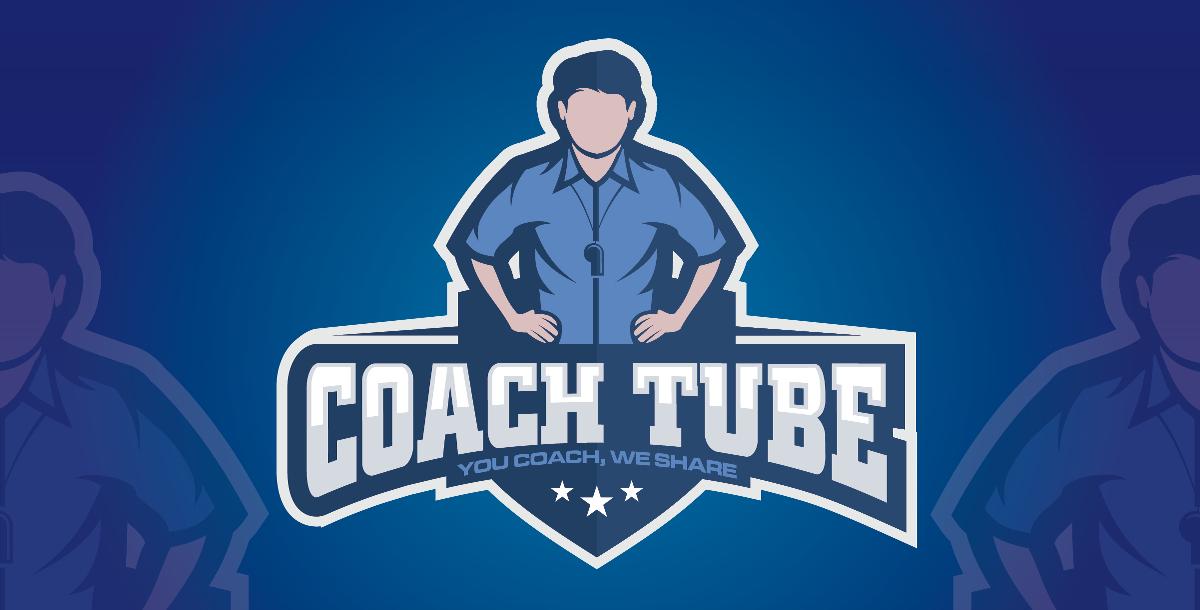 Description
Inside Of This NEW Book... Here Are A Few Of The Secrets You'll Discover
Inside of Bullpen Secrets I will be sharing with you 19 secrets to help you transform your bullpens into an extraordinary experience.

Here's a sneak peek at what you'll discover inside of your copy of this new book:
Section #1: Staff Rotation Management
Secret #1: Discover How You Can Organize And Plan An Entire Week Of Practice, As Well As What Each Of Your Pitchers Need To Do On A Daily Basis That Is CUSTOMIZED To Them....In As Little As Just 5 Minutes!
Secret #2: Understand How Each Day In A Pitcher's Routine Has A Different Purpose And Intent Behind It. You Must Know What They Are If You Want Your Pitchers To PERFORM At Their Highest Levels Possible!
Secret #3: Free Up Your Time And Turn Over The RESPONSIBILITY To The Players To Carry Out Their Specific Day. You May Not Think They Will...But Believe Me...They Want To!
Section #2: Purpose Of Bullpens
Secret #4: The FRAMEWORK For Teaching Your Frameworks… (The Process For Delivering Your Knowledge And Skills In A Way That Helps Your Pitchers Learn, And Guides Them STRAIGHT To The Result They Want!)
Secret #5: Discover Why Having Bullpens Actually Makes Your CATCHERS Better.
Secret #6: How To Create A Powerful "A Ha" Moment For Your Pitchers That Gives Them Clarity On How To Solve Their Problem... So That They've Already Taught Themselves On Their Solution In The Game!

Section #3: Bullpen Tips
Secret #7: How To Find Your TERMINOLOGY, And Move Away From Too Many Vague References... And Toward Creating Consistency And Continuity, And Finally Leading A Movement That Changes The Lives Of Your Pitchers!
Secret #8: The One Pitch That Turns A Throwing Session Into A Pivotal Light-Bulb Moment For Your Pitchers That Leaves Them Confident In All Their Other Pitches Much More!
Secret #9: The FRAMEWORK For Teaching The Slide Step So That It Is A Viable Tool In Their Arsenal… (The Process For Delivering Your Knowledge And Skills In A Way That Helps Your Pitchers Learn, And Guides Them STRAIGHT To The Result They Want!)
Section #4: Types Of Bullpens
Secret #10: How To Knock Down Your Pitchers's MAIN False Belief That Is Keeping Them From Reaching Their Potential... (Once This Happens, All Of Their Other False Beliefs Will Come Crashing Down!)
Secret #11: How To Weave ALL Of These Bullpens Inside This Book Into Different LEVELS In Your Practice (And Even Outside Your Practices), So You Can Guide Your Pitchers Straight Toward The Result They Really Want!
Secret #12: My FAVORITE Bullpen That You Can Plug Into Your Daily Routine To Help Accelerate Pitchers Abilities (I Combine This Bullpen With Almost Any Other Bullpen In This Book If I Wanted To!)
Section #5: Bullpen Games
Secret #13: The Exact Chart To Use To Easily Transition You From The "Opinion" Part Of Your Bullpens, To Making A "Fact Based" Bullpen And Forcing Your Pitchers To Come To Reality Of Their Performances
Secret #14: My FAVORITE Mini-Game That You Can Layer And Plug Into Your Bullpen To Help Place Game-like Pressure On Them And Put Them In A Position To Execute A Pitch When It Is Necessary!
Secret #15: This Bullpen Set Chops Your Bullpen Down To Just 2 Short Groups... Without Cutting The Value Of Your Bullpen!
Section #6: Multi-Pitcher Bullpens
Secret #16: Use This 4-Part Bullpen Framework To Squash The Amount Of Time You Spend In The Bullpen With Your Pitchers'. Inspire Them To Take ACTION And Change Their Lives!
Secret #17: How To Re-Package The SAME Content You've Been Coaching In A Different Way, That Adds NEW Value For Your Pitcher That They're Willing To Compete And Challenge Each Other With!
Section #7: Bullpens vs. Game Days
Secret #18: The Two-Part "Journey" Framework That SIMPLIFIES Bullpen Structuring, And The Key To Making Sure Your Game Day Has MAXIMUM Impact!
Secret #19: This Script Chops Your Pre-Game Meeting Down To Just 5 Minutes... without Distracting Your Pitcher Or Filling His Head With Too Much!
Lessons
The Coach
Andy is the founder and owner of The Texas Pitching Institute, an internationally recognized authority on pitching development and arm care. He is also the owner of D-BAT of West El Paso. D-BAT is the #1 Baseball & Softball Training Facility Franchise in the world.

Andy is a former Division I and Junior College Pitching Coach, as well as a High School Head Coach who led his program to being ranked #24 nationally and #3 in the State of Texas.

He has been a featured speaker in several Coaches Conventions around the country, has sold 1000's of his books and is the founder of the ground-breaking training program, The Apex Pitching Program.
This Course Includes
---
Lifetime access
Certificate of completion
100% money back guarantee
Course Info
---
| | |
| --- | --- |
| Rating: | (0) |
| Caterory: | Baseball/Ebooks |
| Duration: | |