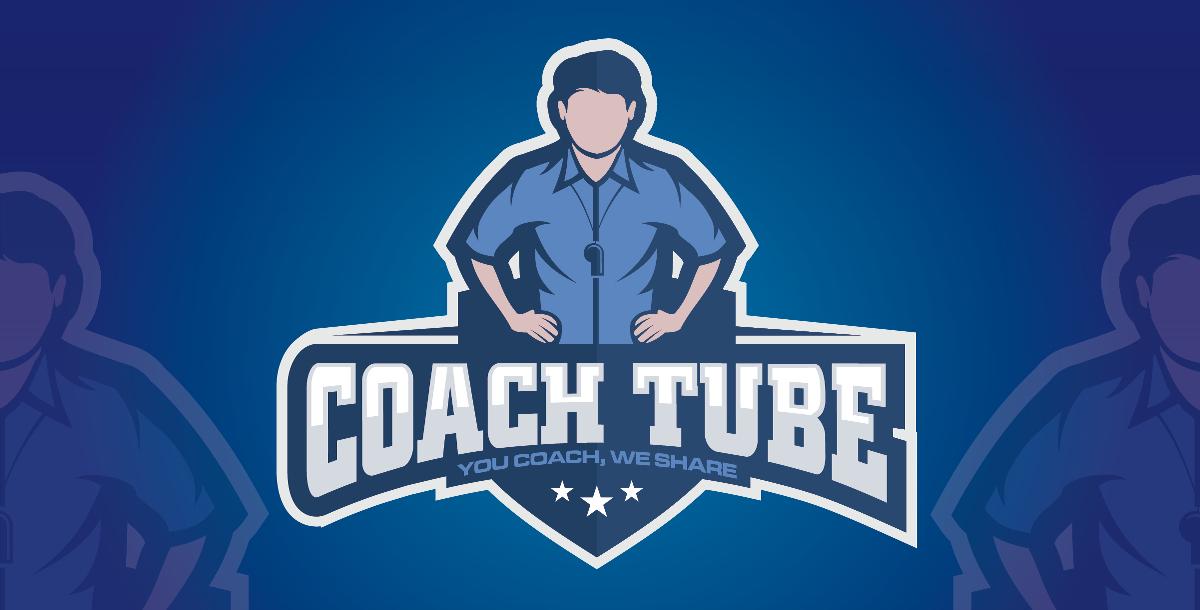 Description
In the game of cricket, bowling with pace can be a game-changer. The ability to generate high bowling speeds adds an intimidating factor to your arsenal as a bowler and increases your chances of taking wickets. While natural talent and genetics play a role, there are specific techniques and training methods that can help you maximize your bowling speed. In this article, we will explore various strategies to enhance your bowling speed and propel your performance to new levels.
Optimize Your Run-Up:
A well-executed run-up sets the foundation for generating bowling speed. Focus on developing a smooth and efficient run-up that allows you to generate momentum. Practice explosive starts, maintaining a steady rhythm, and finding the optimal distance from the crease. Additionally, pay attention to your foot placement during the run-up to ensure a powerful and balanced delivery stride.
Strengthen Your Lower Body:
Power in your lower body is crucial for generating bowling speed. Incorporate strength training exercises that target your legs, hips, and core muscles. Squats, lunges, deadlifts, and plyometric exercises like box jumps and explosive lunges can help develop explosive leg power and increase your ability to drive off the back foot, transferring energy into your delivery stride.
Enhance Your Upper Body Strength:
While the lower body generates power, a strong upper body is essential for efficient transfer of energy and maintaining a stable bowling action. Focus on exercises that target the shoulders, back, and core muscles. Incorporate exercises like push-ups, pull-ups, bench presses, and medicine ball throws to strengthen your upper body and improve your ability to generate speed through the arm.
Work on Flexibility and Range of Motion:
Flexibility plays a vital role in bowling speed. A greater range of motion allows for a more fluid and explosive bowling action. Incorporate stretching exercises, particularly for the shoulder, hip, and trunk areas. Regular stretching and mobility drills will help you achieve a full and efficient bowling action, allowing for maximum acceleration and release of the ball.
Perfect Your Technique:
Efficient and biomechanically sound bowling technique is crucial for generating speed. Work with a qualified coach to analyze and refine your action, focusing on elements such as a strong front arm, a smooth and powerful bowling arm action, and a balanced follow-through. Correcting any technical flaws can significantly enhance your ability to generate bowling speed.
Develop a Strong Core:
A strong core is essential for stability and generating power throughout the bowling action. Incorporate core-strengthening exercises such as planks, Russian twists, and medicine ball rotations into your training routine. A solid core will help you maintain a strong and stable body position during the delivery stride, allowing for maximum power transfer.
Implement Specific Speed Training:
To specifically target your bowling speed, incorporate drills and exercises that focus on explosiveness and speed. Work with a coach or trainer to design a tailored program that includes sprinting, agility drills, and resistance training. These activities not only improve your physical capabilities but also enhance your body's ability to produce quick and powerful movements.
Mental Conditioning:
Bowling with increased speed requires mental toughness and confidence. Develop mental resilience through visualization exercises, positive self-talk, and goal setting. Visualize yourself bowling with immense pace and success, and train your mind to overcome any doubts or limitations.
Conclusion:
Increasing your bowling speed as a cricket bowler requires a combination of physical training, technical refinement, and mental conditioning. By optimizing your run-up, strengthening your lower and upper body, working on flexibility, perfecting your technique, developing a strong core, implementing specific speed training, and nurturing mental resilience, you can unlock the potential to bowl with blistering pace. Remember, consistency and dedication in your training will be key to achieving and sustaining higher bowling speeds. With focused effort and perseverance, you can become a formidable fast bowler who strikes fear into the hearts of batsmen.
Lessons
The Coach
I AM BOWLING IN CRICKET FOR LAST 15 YEARS. AND I AM A PACE BOWLER.
This Course Includes
---
Lifetime access
Certificate of completion
100% money back guarantee
Course Info
---
| | |
| --- | --- |
| Rating: | (0) |
| Caterory: | Cricket/Fundamentals |
| Duration: | |