Take downs, take downs, and more take downs
Chapter 1:
Take Down Techniques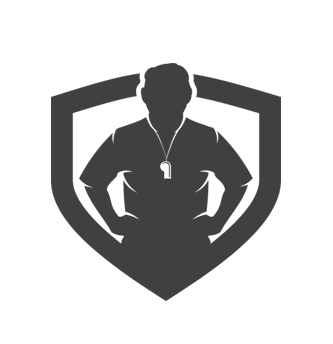 Cary Kolat Founder Follow
Cary Kolat™ is one of the United States top wrestlers that the sport has produced being a 2000 Olympian, having multiple world medals, a 2x NCAA Champion, 4x PA state high school champ, and possesses an unlimited amount of technical knowledge.

Now he is finally cataloging and releasing it to the public, to give you a step up on the competition! Technique is so important in wrestling that as I improved I was forced to constantly seek out coaches who could take me to a higher level technically. Over the years I came across coaches and techniques that helped me obtain a high level of success. This technical knowledge increased my ability to wrestle with some of the worlds best."
(0)
This course has no reviews