What does it take to master the rebound? As with most things, practice is the key. In this video course, Coach Peterson shares her four favorite rebounding drills. They range from warm­up to full competition, and they include technique, footwork, and preparation as well as enough variation to keep the players on their toes.

Better Basketball Instructional Basketball & Training Videos Follow
After college, Randi pursued her coaching career, starting as an assistant coach at the University of Minnesota Morris. She was named head coach of the women's program in 2006, and in her first season she was named UMAC Coach of the Year. Randi then accepted the head coach position at Coe College, where she has been a 3-time IIAC Coach of the Year and WBCA West Region Coach of the Year. She led Coe to their first-ever Conference Championship in 2010 and repeated again in 2011. She also led the team to NCAA DIII National tournament appearances in 2011 and 2012. Randi is currently a Division I assistant coach for the Charlotte 49ers.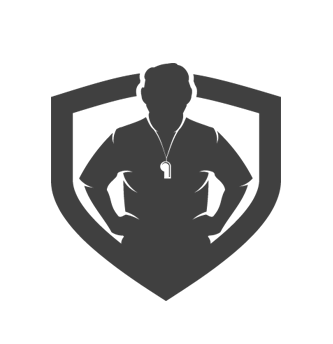 CoachMT
I am a high school girls basketball coach. I've always coached boys, this is great for teaching girls that have never played organized sports I will definitely be using these drills. More would be great.
Dec 21, 17 03:41 AM