The shield defense system is a cutting edge method to obtaining a well rounded effective defensive skill set for MMA fighting.The concept of the shield is to use a powerful emergency maneuver to portect your vital targets from an attack, thus creating an obstruction for your opponent to strike or slam against without being able to harm you in the process. Traditional boxing defense skills such as bobbing, weaving and evasive footwork can't be your only reliable forms of defense in MMA competition.These simply will not work in most MMA uniformed training strategies because of the chaotic exchanges of erratic striking and grappling that happen in MMA. You must have effective blocking and covering skills to stop close range swarmming and unpredictable attacks.This is especially important if your opponent is quick and doesn't telegraphic, and is very aggressive. The shield is the only option under these conditions.There are many variations of the shielding theme so pay close attention and enjoy!.
Chapter 1:
Chapter 1. Defining Forms of Defense
Chapter 2:
Chapert 2. Common Mistakes Made in MMA Defense
Chapter 3:
Chapter 3. Ineffective Shielding Applications
Chapter 4:
Chapter 4. Deploying the Shield
Chapter 5:
Chapter 5. Counter Attacking from Shield
Chapter 6:
Chapter 6. Shield Varations
Chapter 7:
Chapter 7. The Single Arm Shield
Chapter 8:
Chapter 8. Grappling and Take down Defense
Chapter 9:
Ending.

Rich Alten A Comprehensive Cutting Edge MMA System Follow
22 years of training, coaching, field testing and fighting experience
Amateur boxing champion
8 years Pro MMA (#3 ranked in Arizona)
Studied over 12 styles of interpersonal combat
Law enforcement defensive tactics advisor
Expertise in:
NASM (national academy of sports medicine)
Physics
Anatomy
Kinesiology
Psychology
CPR
MMA Strength N Conditioning
Posture/ functional movements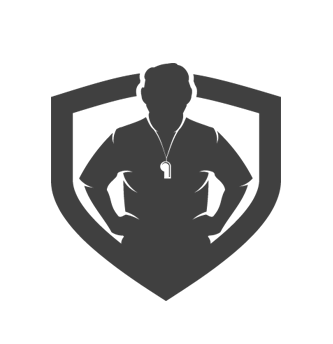 Modbob79
This is probably the best value of any martial arts training one could possibly get for 5$. Its very applicable via video training and it's breakthrough information. I have never heard anything like this from an martial arts school. To be honest I feel like I have Been cheated all these years! I fight in a cage on a monthly basis with the risk of getting pummeled and to me it's like all the coaches I have had up until now we're letting me go to war with no tools! I feel like they should be ashamed. All in all I highly recommend especially if you think you are an mma fighter.
Jan 4, 2017 11:34:56 PM