One of the most talked about sessions from the 2018 Convention is now available for you. Bring your outfielders to the center of your practice plan with these skills and tips from two-time National Champion Brandon Elliott.

National Fastpitch Coaches Association Better yourself. Inspire your team. Grow our game Follow
Brandon Elliott has guided Virginia Wesleyan to back-to-back NCAA Division III national championships. He is the most successful head coach in program history, steering the Marlins to 408 wins, six Old Dominion Athletic Conference titles and seven NCAA appearances. Over the past two seasons, Virginia Wesleyan set the NCAA Division III single-season wins record with 54 in 2017 and improving on the record with 55 victories in 2018. Under Coach Elliott's guidance, 13 Marlins have garnered NFCA All-America honors with current pitching standout Hanna Hull earning consecutive Schutt Sports / NFCA Player of the Year honors in 2017 and 2018.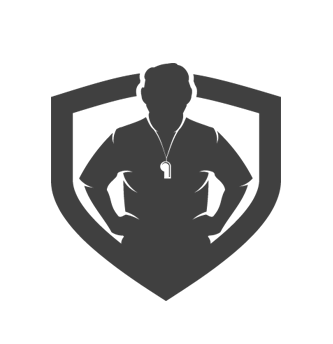 David Proffitt
Good energy from coach. He keeps the players accountable but keeps his sense of humor at the same time. Fundamentals are given through his eyes with sound reasoning!!
Feb 7, 19 07:10 AM